Leased Line Internet Access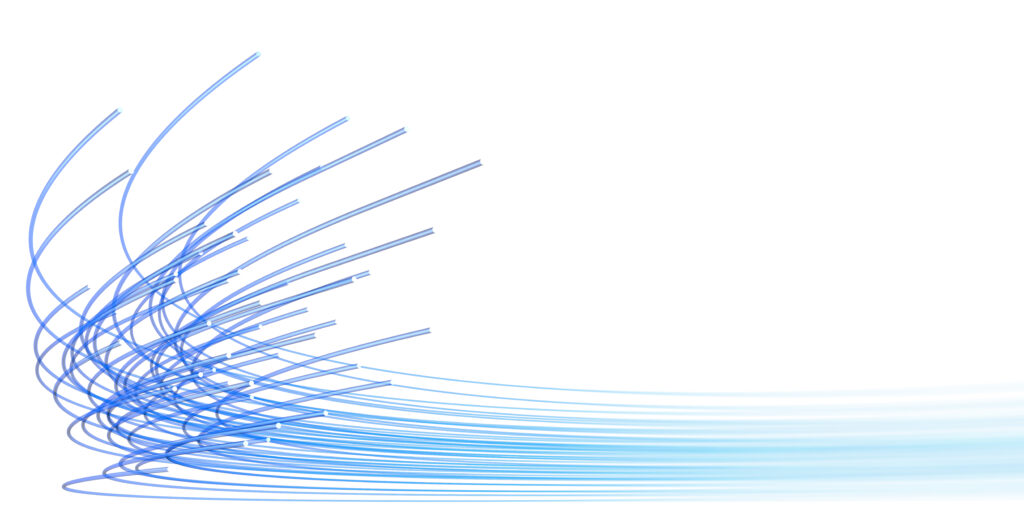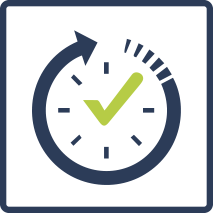 Fault fix SLA
Guaranteed Service with a Service Level Agreement (SLA) in place with 7 hr. fault fix time.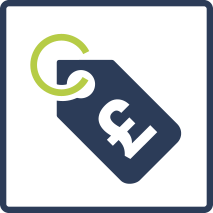 Low Cost Ethernet
Low cost form of Ethernet connectivity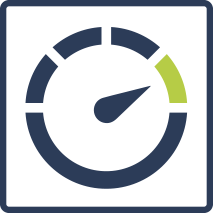 High
Performance
Up to 19 Mbps download symmetrical and 76 Mbps burst download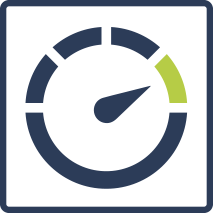 Fast Installation
Typically installed in 30 days.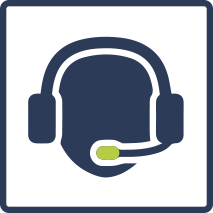 Unparalleled Support
Our support team are here to ensure you stay connected.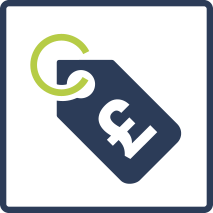 Free Installation
Free installation on 3 year contract
A Fibre Leased line provides resilient mission-critical connectivity with bandwidth options from 10 Mbps to 1 Gbps.
The bandwidth is "uncontended" meaning it's not shared with other users on the same exchange, so the bandwidth is always consistent.
Leased line bandwidth is also "Symmetrical" meaning the Upstream and downstream bandwidth is equal. So for example a 100 Mbps leased line will allow 100 Mbps up and down concurrently. This is an advantage for applications requiring high performance upstream bandwidth such as VPN VoIP RDP.
A leased line provides a Guaranteed Service with a Service Level Agreement (SLA) in place with guaranteed fault fix times.
Complete the availability form to check availability and costs for all options.
1Circuit features
Symmetric, full duplex bandwidth provides the same bandwidth both upstream and downstream.
High Performance with Zero Contention
Reliable with 24x7x365 Service Level Agreement (SLA)
Fixed Cost
Presented as Ethernet on RJ45 for 100 Mbps bearers or Fibre SC Multimode for 1 Gbps bearers.
2 fixed IP addresses standard. (8 optional)
Bandwidth available 100 Mbps to 1 Gbps.
Bandwidth re-grades have a lead-time of 10 working days, subject to exchange capacity.
Installation lead-time is between 65 and 90 working days from order acceptance.
No installation cost on 3 year contracts.
Excess construction charges (ECC's) may apply in some installations, subject to survey.