WEBSITE HOSTING
RESELLER
PACKAGES
Make Swift your Internet partner
for a successful future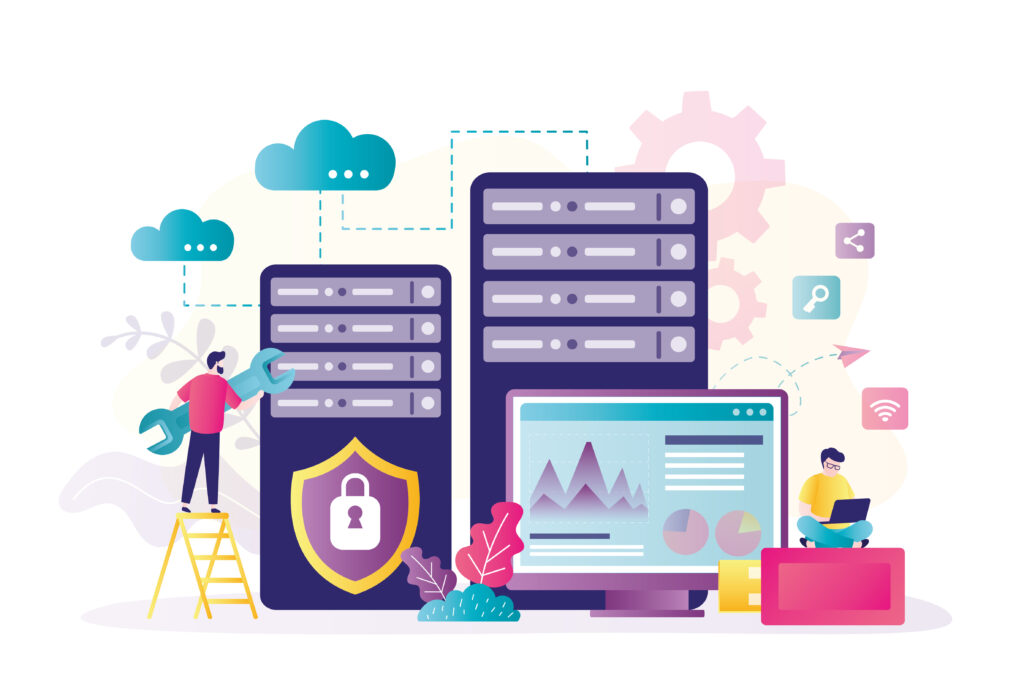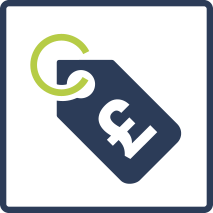 Generous discounts
Become a Swift Partner and Maximise your revenue. We offer our products & services to our partners at generously discounted rates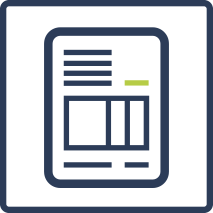 Flexible invoicing
Either choose to invoice your client directly and receive our services at your discounted rate or Swift can invoice your client and you will receive a commission payment.
Simple Ordering
Simple and efficient ordering is provided via your partner account control panel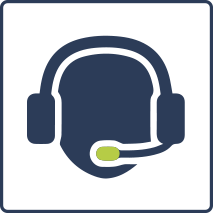 Efficient Support
Both you and your clients will benefit from our comprehensive support team by telephone, e-mail, or Web. Talk with someone who knows who you are - a novelty in the modern automated and virtual world.
Swift Reseller Solutions for:
Swift internet offer Web development and I.T. companies the opportunity to become a Swift Internet reseller partner.
From high availability VPS based hosting servers with Plesk control panels to shared hosting solutions with end user support, we can provide you with an "off the shelf" solution or fully customised solution to fit your needs. Please contact us with your requirements.
Connectivity solutions including ADSL, FTTC, EFM, and Leased Lines. Web Site Hosting and E-Mail solutions, or rent our VPS Cloud servers for your clients to provide Hosted Applications, VPN, RDP, Hosted Email, or web applications.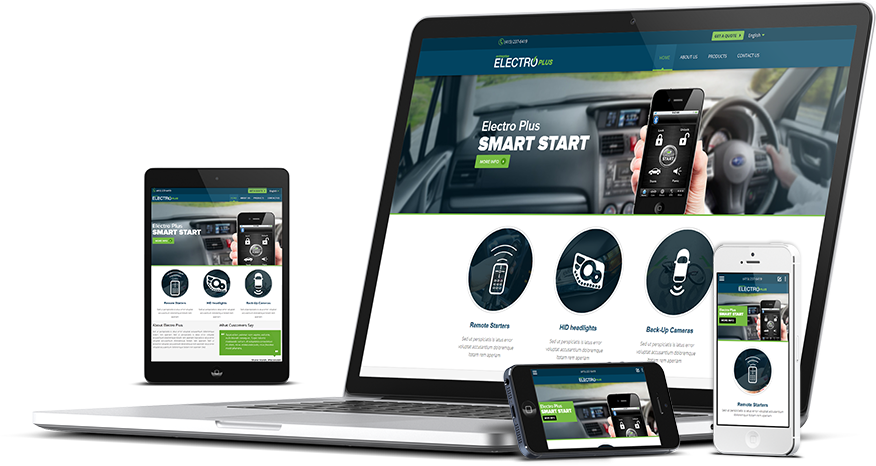 Why choose Swift Internet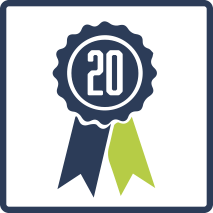 24 Years Experience
Benefit from our 24 years experience of providing Hosting & Connectivity solutions to business of all sizes.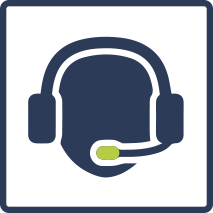 Unparalleled Support
Our business focused UK support is both responsive and efficient, to keep your business running smoothly.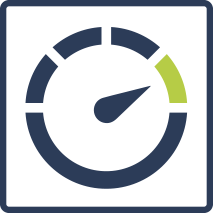 Ultimate Performance
Systems are built to the highest standards of performance & reliability, not down to the cheapest price.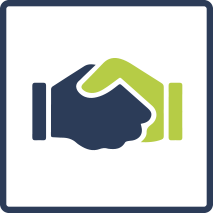 Designed for Business
Products designed for business use with business-class service and support.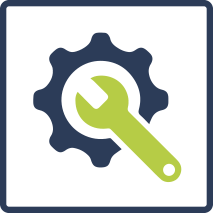 Unrivalled Reliability
Redundant failover systems provide extremely fault tolerant and reliable services to keep you on-line.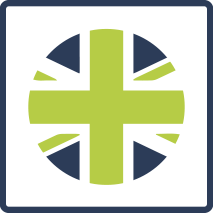 UK Hosted & Supported
All services are hosted in the UK, & our support & customer service teams are all UK based for the best service.
Need
more
information
about
our
Register for a Swift Internet Reseller Account today.
If you are new to Swift Internet, please complete the 'New Customer Account'
Request your account be changed to 'Partner Status' by contacting our accounts department