Powered by CISCO Webex
50% off until the end of October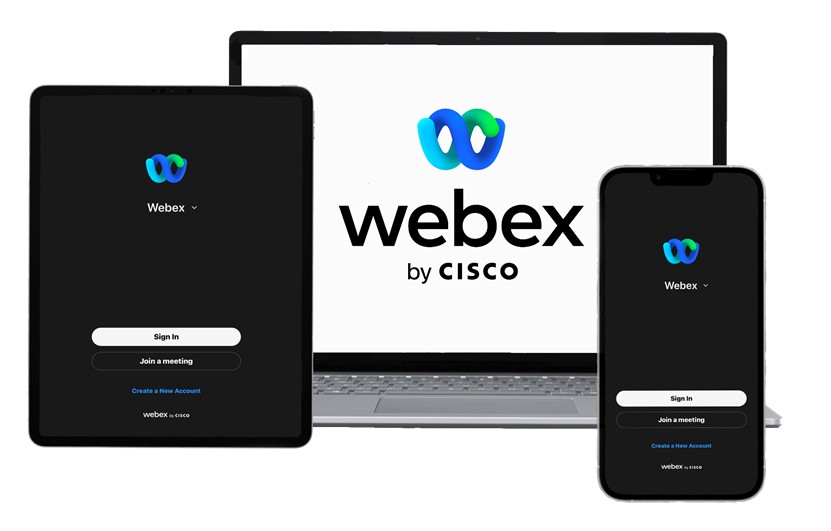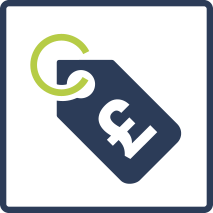 Unlimited minutes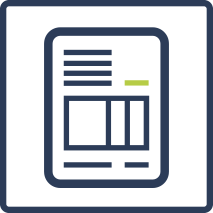 Access to self-serve portal 24/7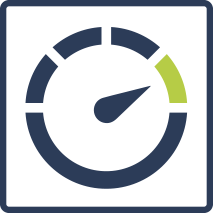 20+ features
Free setup & training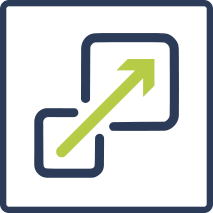 Free number port
Webex tablet & desktop app
Introducing the new SwiftVOIP (Voice Over Internet Protocol) product powered by Cisco Webex – the next generation of communication technology. This innovative solution offers a seamless communication experience that allows businesses to connect with customers and employees around the world in real-time. With SwiftVOIP, users can make crystal-clear voice and video calls, send instant messages, and share files with ease.
SwiftVOIP offers an extensive range of features that are essential for businesses to communicate effectively such as:
• Unlimited hunt groups, which allow users to distribute incoming calls among multiple extensions for efficient handling.
• Auto attendants that can route calls based on customised menus, making it easy for customers to reach the right department.
• Forwarding and call waiting options to ensure they never miss a call.
• Voicemail capabilities, with messages accessible from anywhere through email, phone, or the Webex app.
• Time and holiday schedules can also be set to automate call routing, ensuring that calls are directed to the appropriate destination at the right time.
• The call barge feature allows authorized users to join calls to monitor and assist in real-time. Call reporting and call recording functionalities provide valuable insights into the performance of the business and enable users to review and analyze calls for training and quality purposes.
Need
help
deciding
or
want
a
free
demonstration?