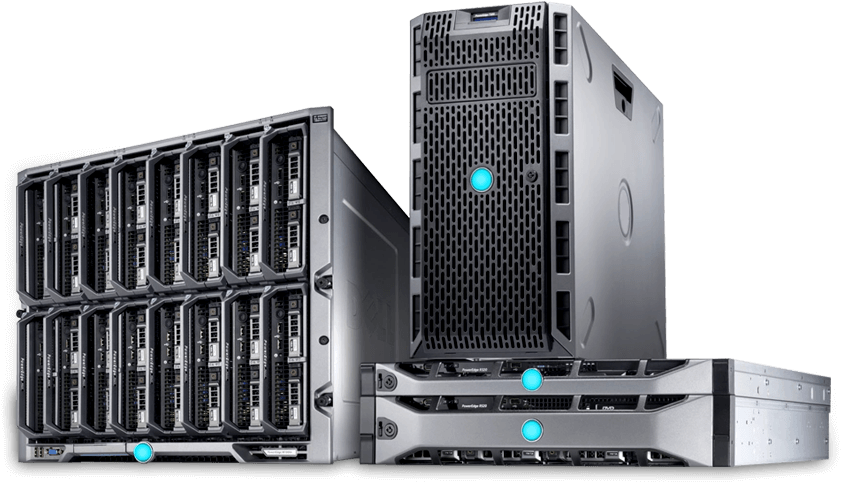 ADSL & FTTC
Swift Internet will provide the necessary set-up information for connection to the service via the supplied Router, as well as support for troubleshooting any problems that arise during connection.
Connection information will be supplied by Swift Internet for use in third party routers. However, Swift Internet can only support it's range of supplied equipment. Queries and problems regarding third party supplied equipment and their settings should be referred to the relevant equipment vendor.
Faults caused by physical telephone line and exchange breakdowns will be reported by Swift Internet to BTW, who will handle the line checks and repairs. BTW may request that the end user resolve certain telephone line faults directly with their telephone line provider.
Swift E-Mail Facilities
Swift Internet will provide support for configuration of E-mail facilities, where relevant to our services. We will support the user in order to create and maintain the mailbox accounts within the following mail clients.
Outlook
Windows Live Mail
Mac Mail
Thunderbird
iPhone/iPad, Android, Blackberry.
We also provide and support web based e-mail access. We can where necessary obtain remote access to your computer to diagnose and resolve problems, or configure email.
We are unable to support the operating system, or errors in the email client software, or any third party software.
Support relating to Swift Web Site Hosting Facilities.
FTP (Uploading your web site to the Internet)
Swift will provide support for the uploading of your web site to a Swift web server using an FTP client.
Web Design & Programming
Swift will not provide support for the use of specific web design packages, or programming. Swift will provide necessary set-up information, such as paths for scripts and programs. Swift cannot debug any scripts written by a third party, however Swift will provide error log information if requested to do so. We will provide you with general advice and help within reason, so if in doubt, please ask.
Support which is deemed by Swift Internet to be outside the scope of our support may be provided as chargeable work at £44+vat per hour.
DISCLAIMER: Information is provided for information purposes only. It is provided "as is" and Swift Internet excludes all warranties, whether express or implied (including, but not limited to, any implied warranties of merchantability or fitness for a particular purpose), to the maximum extent permissible under applicable law. In no event shall Swift Internet be held liable for any damages resulting from the information provided. Any reliance on the information is subject to Swift Internet not being held liable for any damages, including, but not limited to, direct, indirect or consequential damages (including loss of revenue, loss of profits, loss of opportunity or other loss).